Trillium Spring Awakening: Rekindling the Pagan Spirit
The Return of the Trillium Spring Gathering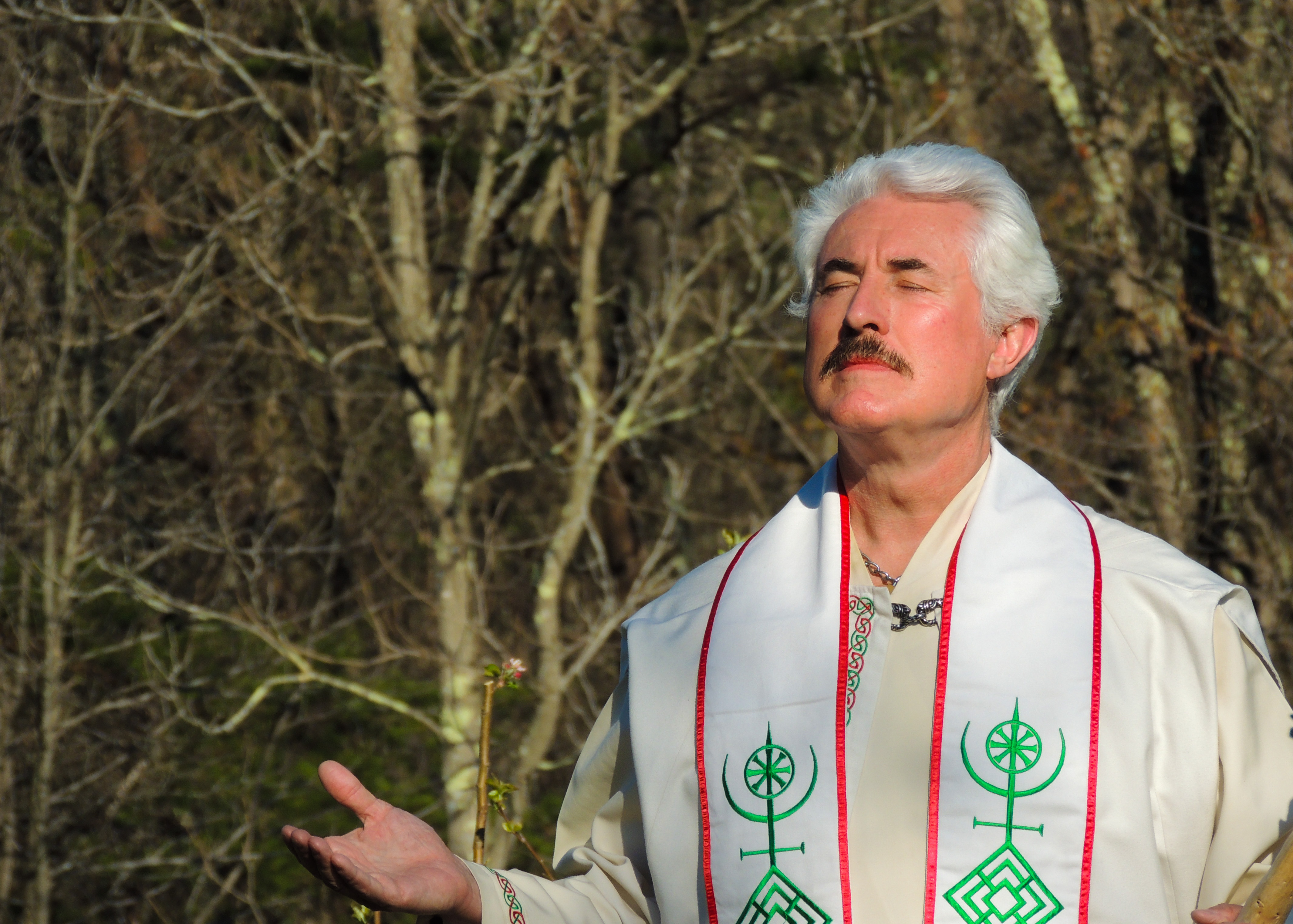 Trillium is back for 2024
"Trillium is on the short list of
classic ADF Festivals."
– Archdruid Emeritus Ian Corrigan
Come join us for the 23rd ANNIVERSARY of our annual Trillium Festival, four days of excellent workshops, fellowship, fun, and now magic in the beautiful mountains of Western Maryland at Camp Westmar. This year our theme is "TRILLIUM SPRING AWAKENING: REKINDLING THE PAGAN SPIRIT​" to show off what we've learned in the last year after last years theme of "Celebrating 22 Years of Trillium".
We'll be featuring workshops from some of ADF's most accomplished scholars. With Warrior Games, Brewing Competition, Bardic Circle, and Children's Workshops, there's something for everyone. Hope to see you there!
Trillium 2024 will be at the Westmar Camp in Sabillasville Maryland!
Escape To The Mountains of Western Maryland
Trillium Spring Gathering is one of the oldest ADF festivals, deeply rooted in fun, festivities, and feeling like you've arrived home. Some highlights include educational workshops from some of ADF's best scholars, door prizes, goods auction and more!
We invite you to join us for this unique experience and leave with a sense of grounding and like you've just met your people.
We have a limited number of cabin space but tent space is available
Register early to get a guaranteed cabin spot and meal plan.
Reserve your spot in one of the heated/air-conditioned cabins during registration.
Registrations the day of the festival will be the standard full price but with no guarantee of cabin space or meal plan availability (this will be up to the chef if there will be extra).
You can contact the organizer team of Trillium Spring Gathering via our Facebook or through our contact form, which will automatically redirect your question to the correct person.