Trillium Workshops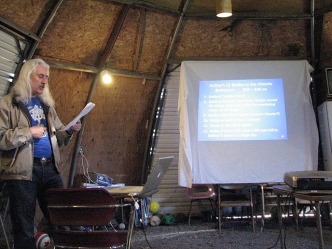 (All workshops are in the Dome unless otherwise noted.)
We will be having several opportunities for "Study Halls" during the Trillium Festival.  Volunteers will be bringing books from their personal libraries to share during these study hall times to help you through your study programs within ADF.  You are also welcome to bring a book to share, but please make sure your name is listed in the book so we can make sure it is returned to you.
Interested in teaching a workshop? Contact us with information about your workshop, whether you will need any special equipment, or if there are any supply fees that attendees will need to know about.
Workshops 
To view times for these workshops, go to our online schedule.
---
TBA
---
Children's Workshops
TBA